RAISE 3 TIMES MORE!
You and your team can use Fundraising at Work to raise 3 times as much for men's health! The key benefits are:

• Get matched seamlessly via your workplace and double your donations.


• Allow colleagues to donate pre-tax via workplace giving or credit card direct to your page.

Fundraising at Work means your staff's supporters (who work for an organisation that's on the Good2Give platform) can donate through their pay to support their mate's Mo-growth. If your organisation has a matching programme with Good2Give, donations via Fundraising at Work can be matched seamlessly and appear on the fundraising page. For information on how your organisation can join Good2Give to leverage Fundraising at Work, please click here.
HELPING MEN TAKE ACTION
Men are dying six years earlier than women. For reasons that are largely preventable.
So we're hooking men up with simple steps. Making it easier to take care of their health.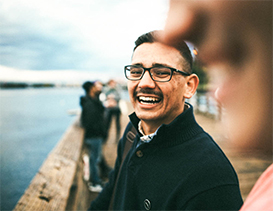 IMPROVING QUALITY OF LIFE
Guys facing prostate cancer and testicular cancer face an uphill battle. Before, during and after treatment.
So we're giving men the tools they need. Helping them live life. And live it well.
Thanks!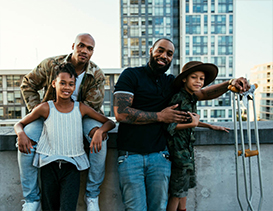 PREVENTING SUICIDE IN MEN
Our fathers, brothers, sons and friends are dying by suicide. Every minute. Of every day.
So we're creating new approaches in mental health. Designed to work for men.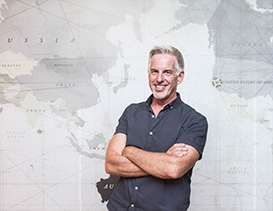 TEAMING UP WITH GREAT MINDS
A crisis this size calls for the greatest minds from across the globe.
So we're working with the very best researchers. Increasing collaboration. Reducing overlap. Creating solutions for men – right here, right now.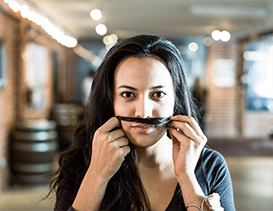 RAISING FUNDS DURING MOVEMBER
Every Movember, our community of Mo Bros and Mo Sistas are doing what they do best. Growing Mo's. Moving throughout the month. Hosting events.
HAVING AN EVERLASTING IMPACT ON THE FACE OF MEN'S HEALTH.
RAISED SO FAR
$0.00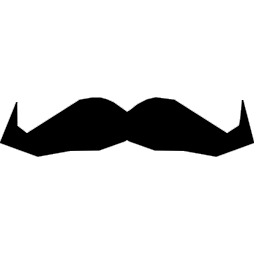 $0.00